Our creative's are a language of design and elegance that showcases true innovation
Best Creative Services agencies are the ones that talk less and think more! We create bold and engaging print communications that help your brand convey your business message to your end users in the most accurate manner. Invo Ads understands the importance of hitting all the right notes to make the print do the talking!
What else do we offer?
GRAPHIC DESIGNING
Your idea, our graphics and there is a globetrotting sensational story made for your brand from our expert teams.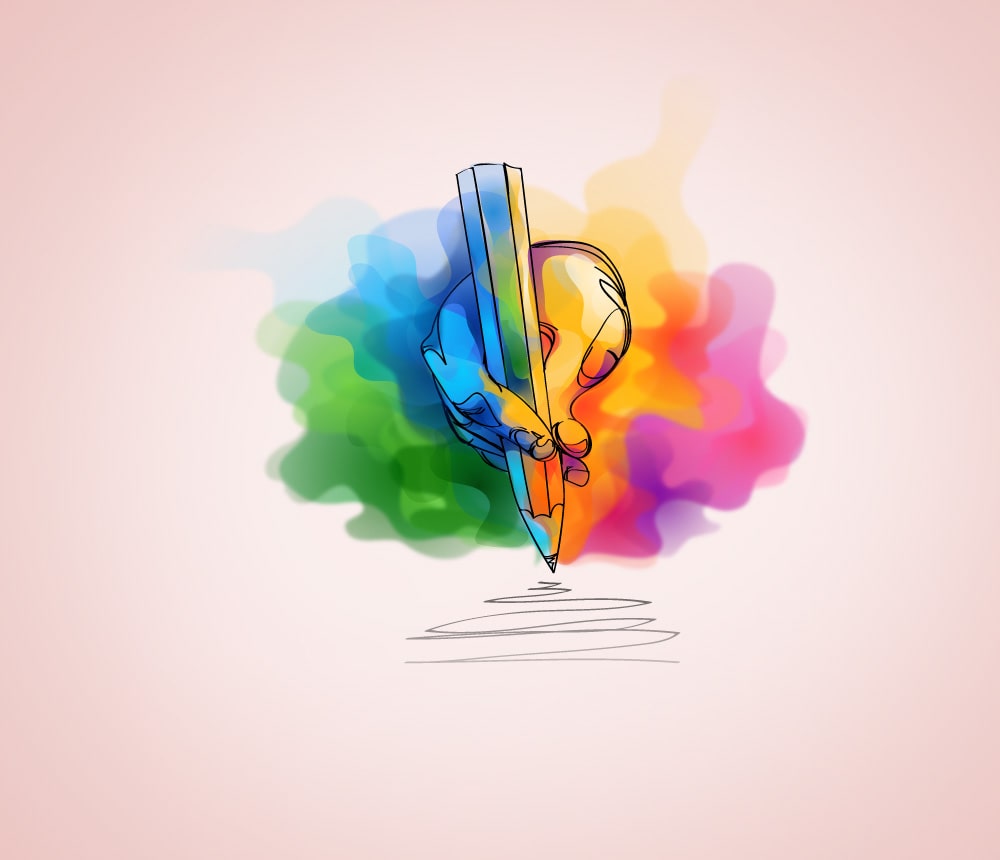 LOGO DESIGNING
Logo Designing is the start point of any business. It is the most difficult and challenging part of design process. A logo gives identity to your business and is used to reflect your business in different mediums.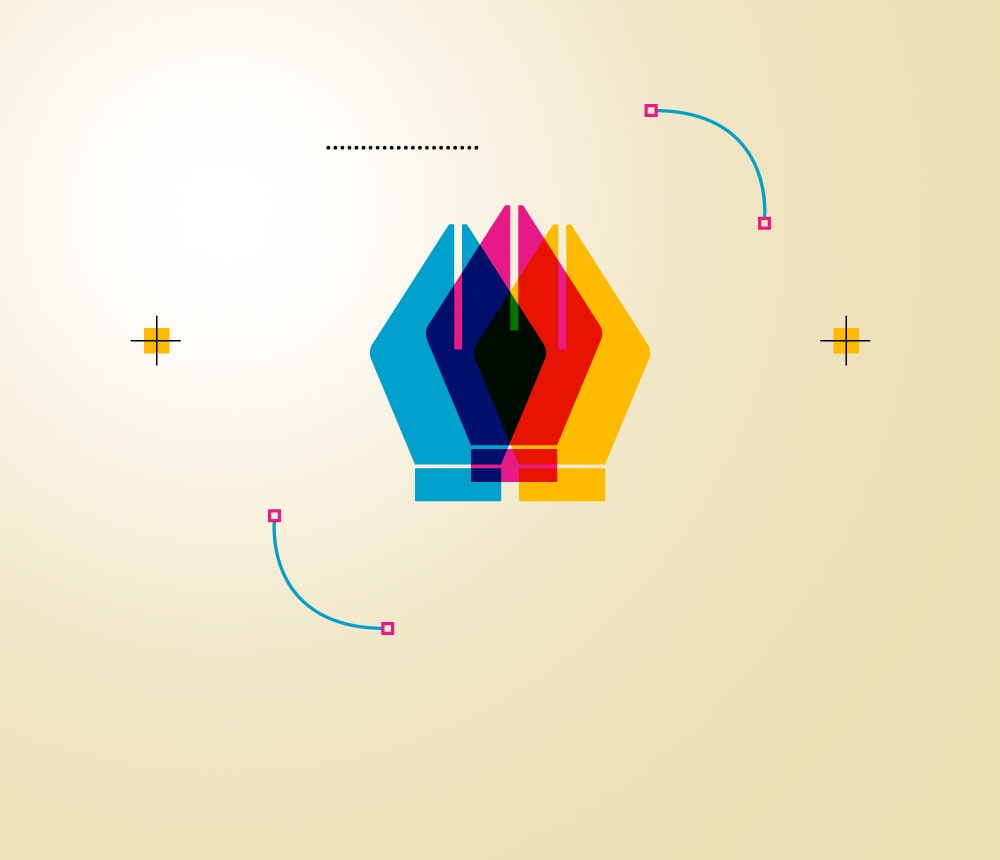 BRANDING
We are the one-stop solution for all your branding solutions. Right from marketing collaterals to print designs, we make compelling designs that speak for your brand.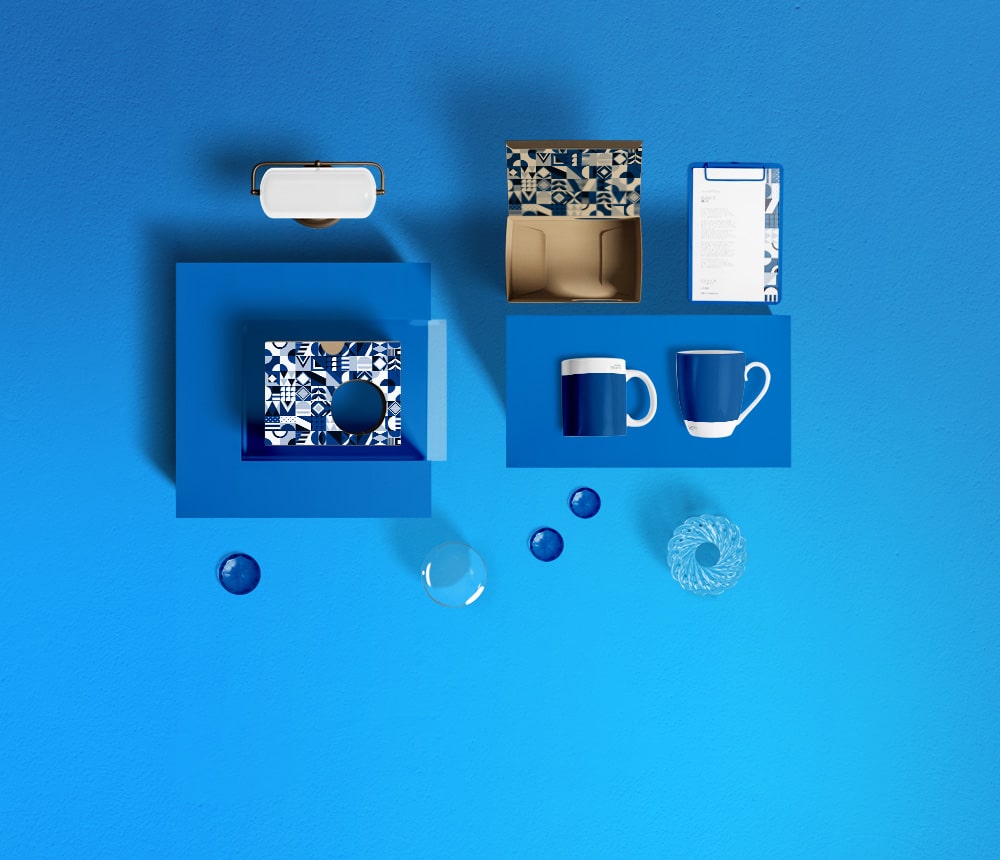 COLLATERAL DESIGNING
It is for sure the eye candy! All your marketing collaterals will carry international standard designs that will put your competition to discomfort.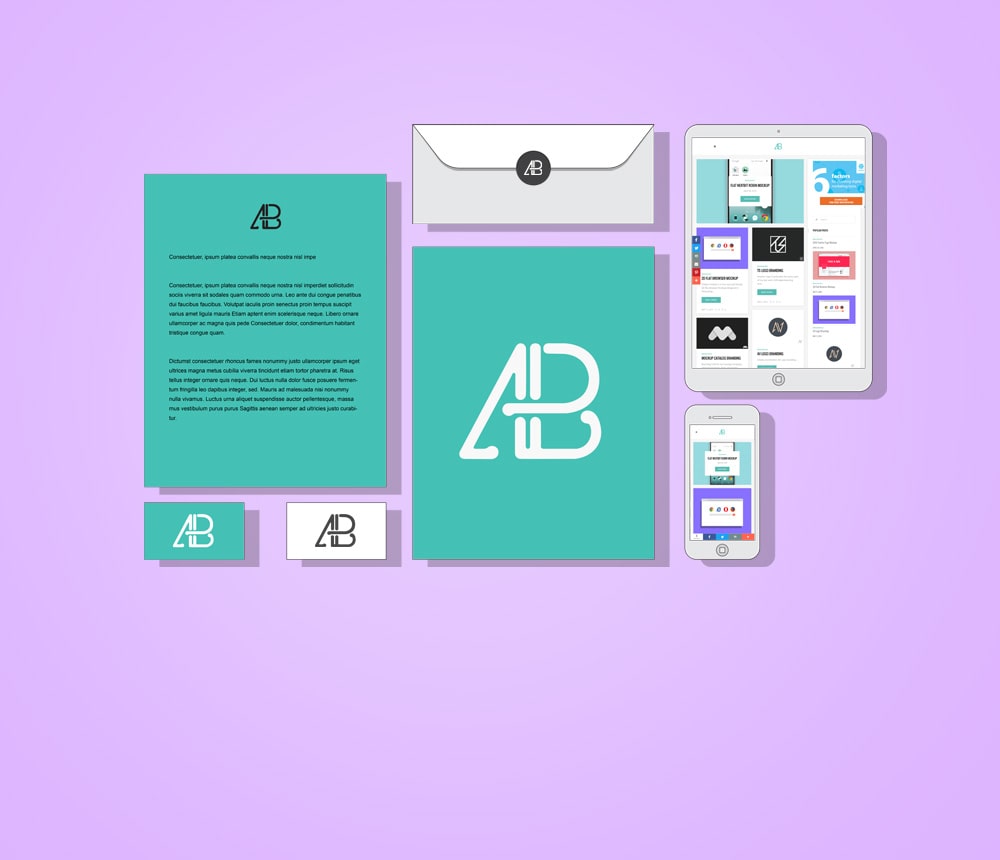 Address: No.86, 4th Floor, V.M Plaza, 8th Cross Rd, Down, Malleshwaram, Bengaluru, Karnataka 560003
Email: info@invoads.com