Backed by expertise and carried by supremacy, our media production services are top notch in the industry
It is believed that creativity alone is never enough! True to this, if there are no incredible campaigns and concepts rooted in your strategy... then you will fail! Our award-winning team of Designers, Writers, and Video Production experts understand your audiences and create the most compelling media marketing materials that sell!
Here is what we do -
PHOTOGRAPHY
Candid, low light, outdoors or any big event in your life...we will capture them in the frame and make them the most cherished memories of your life!
PHOTO RETOUCHING
We specialize in offering cutting-edge image editing services on photo masking, portrait retouching, image clipping, digital photo restoration, alpha masking, color masking to our esteemed clients spreading across the globe.
VIDEOGRAPHY
The unbeaten video crew and our high tech devices have always produced high-class results and that is our USP of videography in the 21st century.
VISUAL EDITING & EFFECTS
Get the best Visual Editing & Effects done by Invo Ads for they will make every piece of media look like a masterpiece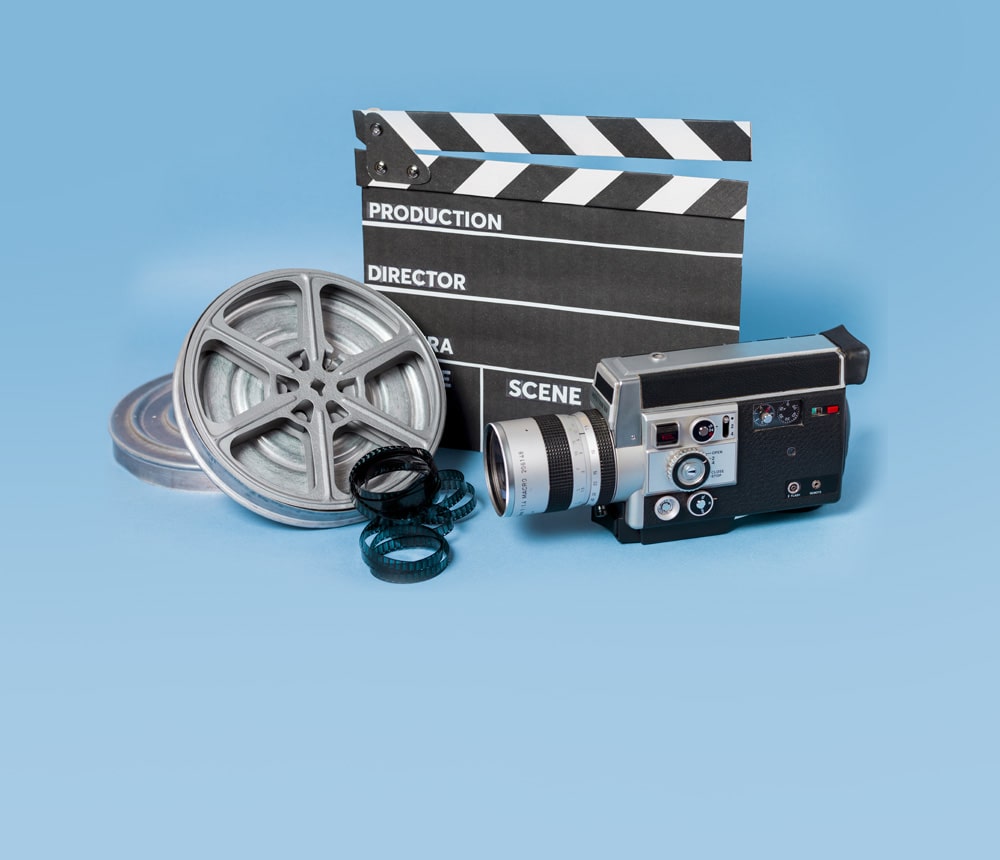 CORPORATE PRESENTATION
Presentation services are required for every business, firmly believe in innovation, and a presentation design company plays a pivotal role in helping such brands. We provide PowerPoint presentation services with vibrant design, story-telling and impactful communication techniques.
VIDEO PRESENTATION
Present Your Vision With an Interesting & Creative Video Presentation, We Help in Converting Your Vision to Video! Our professional team creates the video presentations in a more fascinating and creative way that is engaging and attractive, which convey the right results.

Address: No.86, 4th Floor, V.M Plaza, 8th Cross Rd, Down, Malleshwaram, Bengaluru, Karnataka 560003
Email: info@invoads.com