Let's make it large! Find your ideas take shape in the hands of our designers!
it's easy to see print as old school or maybe simply ink on paper. We at Invo Ads have revisited the thought of exploring the intersection of Print and Digital Media to bring in the whole new flavor of creativity into the Print Business...
know more below
DIGITAL PRINTING
At Invo Ads, we believe 'If a picture is worth a million words, then a print is worth billions'. We render services for all kinds of printing services and cater to a large client base for customized Digital Printing needs.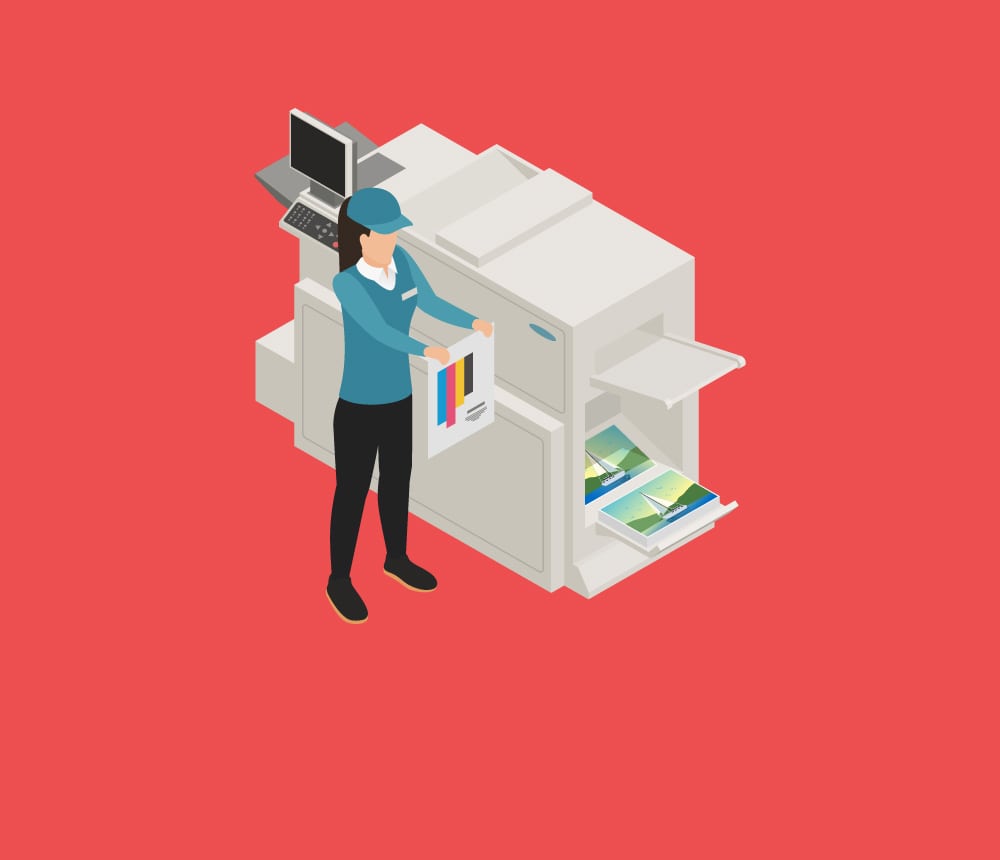 OFFSET PRINTING
We offer top-notch Offset Printing solutions for all industries. Our print solutions are a reliable channel for marketing and a strong asset for Digital clients. Our products come with professional packing, finishing, and timely delivery.
LARGE FORMAT PRINTING
For all your high-quality business printing solutions, we are the best choice. We create a great quality large format print material that effectively conveys the brand message.
SIGNAGES AND ACRYLIC PRODUCTS
Branding goes beyond just a catchy quote or an attractive logo. Our designs on Signages and other Acrylic products deliver a powerful dose of innovation and quality. Reach us for top-notch signage and acrylic print designs.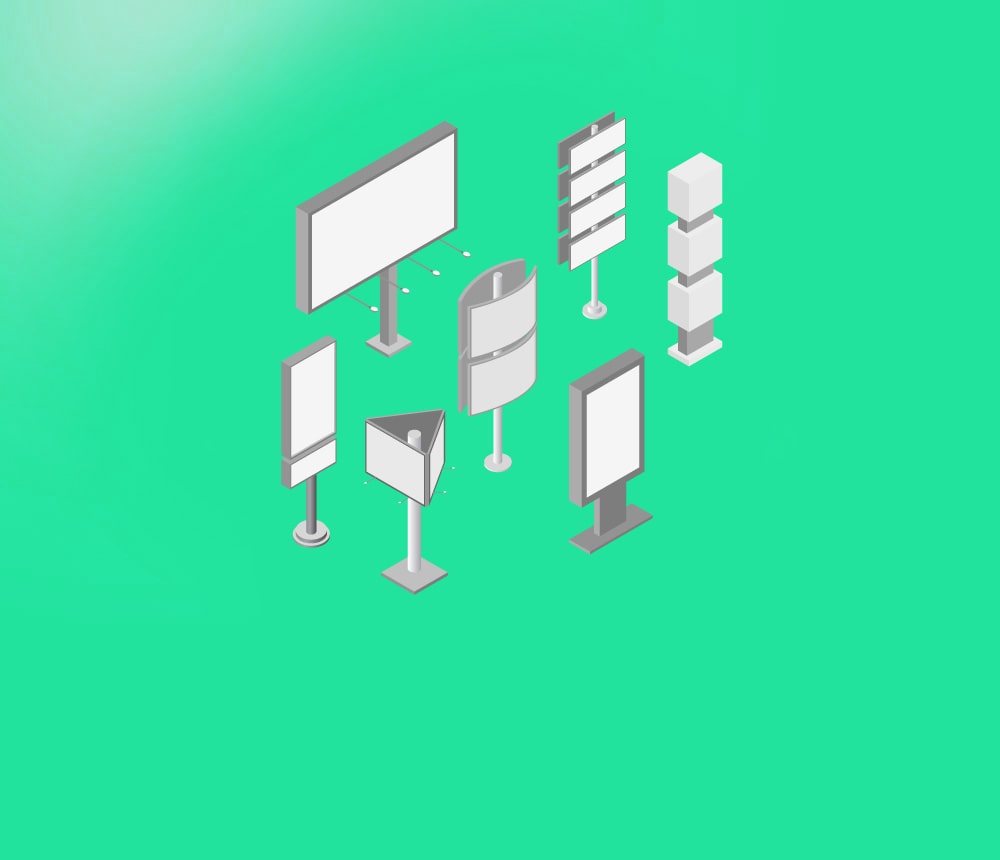 Address: No.86, 4th Floor, V.M Plaza, 8th Cross Rd, Down, Malleshwaram, Bengaluru, Karnataka 560003
Email: info@invoads.com