Create compelling web experiences for your target prospects
Your website depicts the character of your brand, and it carries the first impression of your business on the internet! We at Invo Ads provide crafted web solutions that are UI, UX, and CX friendly to better portray your company. Our highly skilled designers and coders can bring in the essence of true integrity and innovation to your business via the website production. Here's what we offer under the web solutions
WEBSITE DESIGNING
Compelling designs and dictating flavors of creativity and innovation that comes with great color codes and flawless design schemes.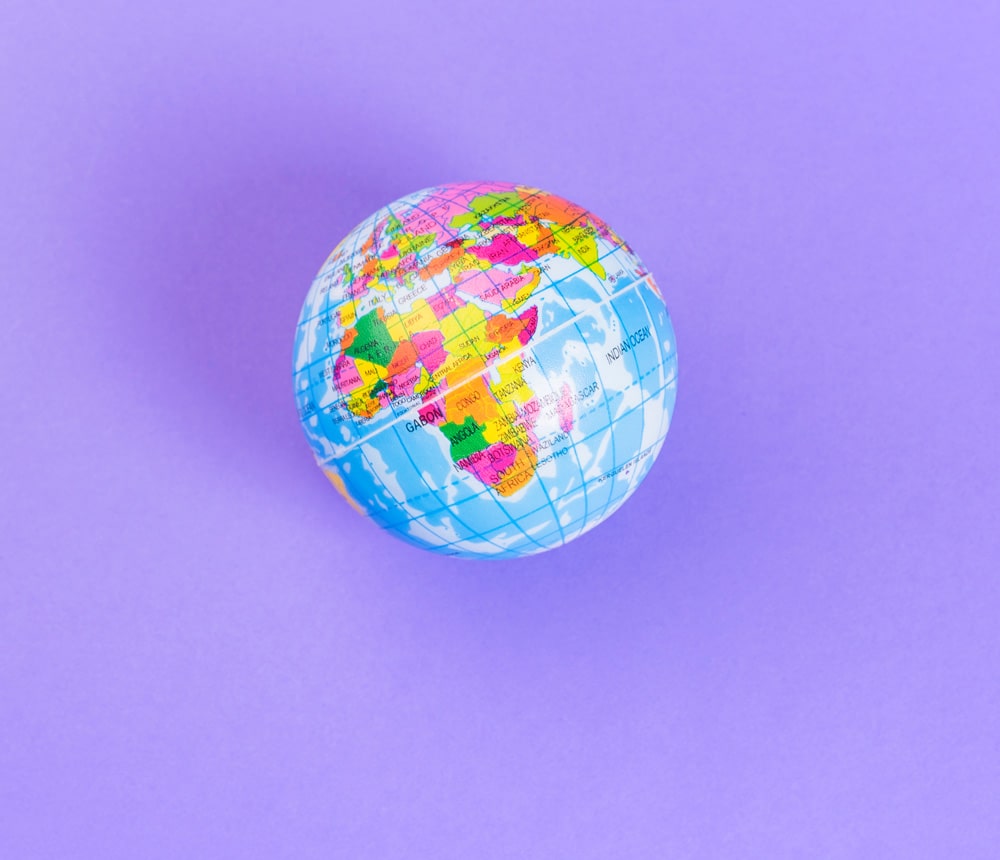 RESPONSIVE WEBSITE
We build websites for the end users to revoke the feeling of seemingly easy to use interfaces that renders the purpose precisely and to bring in more leads.
WEBSITE REDESIGNING
Need more conversions? Let us give your website the perfect makeover! Redesigning websites can increase your online traffic by 10x...so let's get started.
CMS WEBSITE
Invo Ads stands tall of competitors for its high regards on creating brilliant CMS website development. We can create and help you maintain your CMS websites, reach us today!
WEBSITE MAINTENANCE
Sometimes maintaining a business gets all too cluttered up, especially when it comes to managing your online presence. Let us take care of your Website maintenance, analytics, and all other metrics to help you keep track of all your traffic.
E-COMMERCE WEBSITES
Your highest revenue generating E-commerce website can go the extra mile, Invo Ads are the best E-commerce Website developers who can tailor make the perfect revenue-generating portal for your business.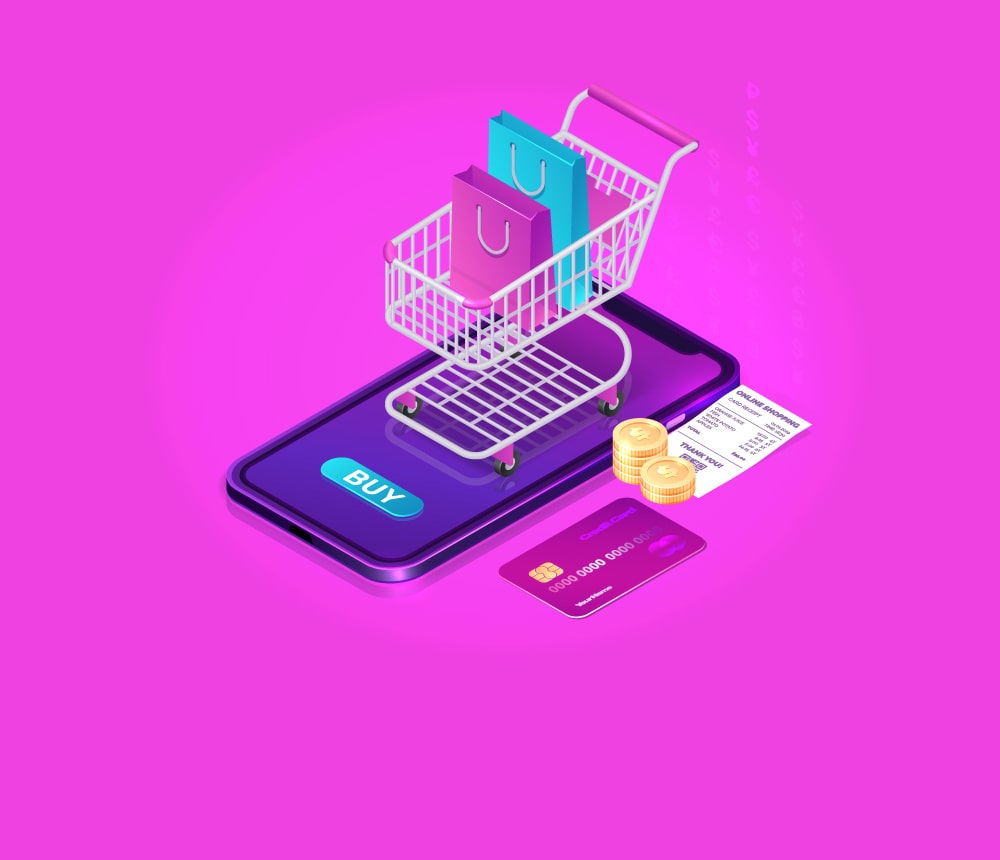 Address: No.86, 4th Floor, V.M Plaza, 8th Cross Rd, Down, Malleshwaram, Bengaluru, Karnataka 560003
Email: info@invoads.com